EMPLOYMENT FOR REFUGEES
Gaining financial independence through employment is the most vital need for refugees to rebuild their lives and survive in a new country. At PRERNA, we strive hard to help refugee adults find entry-level hourly jobs to get started. Simultaneously, we work in parallel to help them select and participate in appropriate education pathways and licensing opportunities so they can aspire to higher paying professional positions.
In tandem with education pursuits, employment is the means by which economically disadvantaged adults and children can lift themselves out of the cycle of poverty. A steady, stream of income empowers individuals and families with the freedom and choices to build better lives for themselves and future generations.
Financial insecurity is one of the major stress factors for refugees when resettling into a foreign country. Upon arrival in the United States, government agencies expect refugees to be employed within 90 days. Yet, finding a job is often difficult and a stable career is never a given for refugees. They may be unable to secure jobs quickly because they are not yet prepared for working in the U.S. This is where PRERNA steps in ­— to help newcomers learn about the job market, to identify the skills that are required and to assist with developing their capabilities so they are ready to seek employment.
Today, PRERNA serves refugees in the Counties of Santa Clara and Alameda. Designated by the State of California as "Refugee-Impacted Counties", cities located in both of these counties have unusually large populations of refugees. Additional social services are sometimes available in these areas and refugees may also be eligible for special employment services, training and monetary assistance.
Typical entry-level jobs for newcomers are stock clerks, security guards, janitors, auto-technicians and cashiers in grocery outlets, hardware stores, coffee shops and other local businesses. Our refugee clients have also found work at airports, schools, community centers, restaurants and even at highway tollbooths. PRERNA has a 100 percent success rate in helping refugee adults find employment. This is a crucial milestone for them to gain independence, self-confidence and the ability to survive and thrive in their new country.
1. English Language Classes - As the majority of refugees are new to speaking English, we enroll adults into English as a Second Language (ESL) classes. PRERNA has a strong success record in empowering adults who become proficient in English so they can start finding employment.
2. Resume Building - For those who have good English language skills, PRERNA helps refugee clients with writing their resumes to highlight their education and work experience prior to arriving in the U.S.
3. Legal Paperwork – During the first two weeks after their arrival, we assist refugees with registering for social security (SSN) and other identification cards so they are prepared to accept employment offers.
4. Mock Interviews - Adult mentors help simulate job interviews by asking common questions and coaching them on appropriate business behavior such as eye contact and attire when meeting potential employers.
5. Transportation to Interviews – PRERNA volunteers help drive clients to interviews or to potential job locations where they can fill out employment applications.
6. Employment - We help refugee clients review offer letters and compensation packages so they can better understand the responsibilities and expectations at their first job in the U.S.
7. Career Pathway Planning - PRERNA guides every refugee who wishes to develop a professional career plan by mapping out her/his employment goals. Together, we identify specific milestones to meet and celebrate the achievement of each one.
8. Education for Professional Growth - We work closely with PRERNA's education team to identify technical certifications and professional development courses that clients can complete to qualify for promotions and higher-earning career opportunities.
9. Community Job Fairs - PRERNA notifies our refugee clients about upcoming job fairs and our volunteers also attend these events to seek out employers who might become potential partners.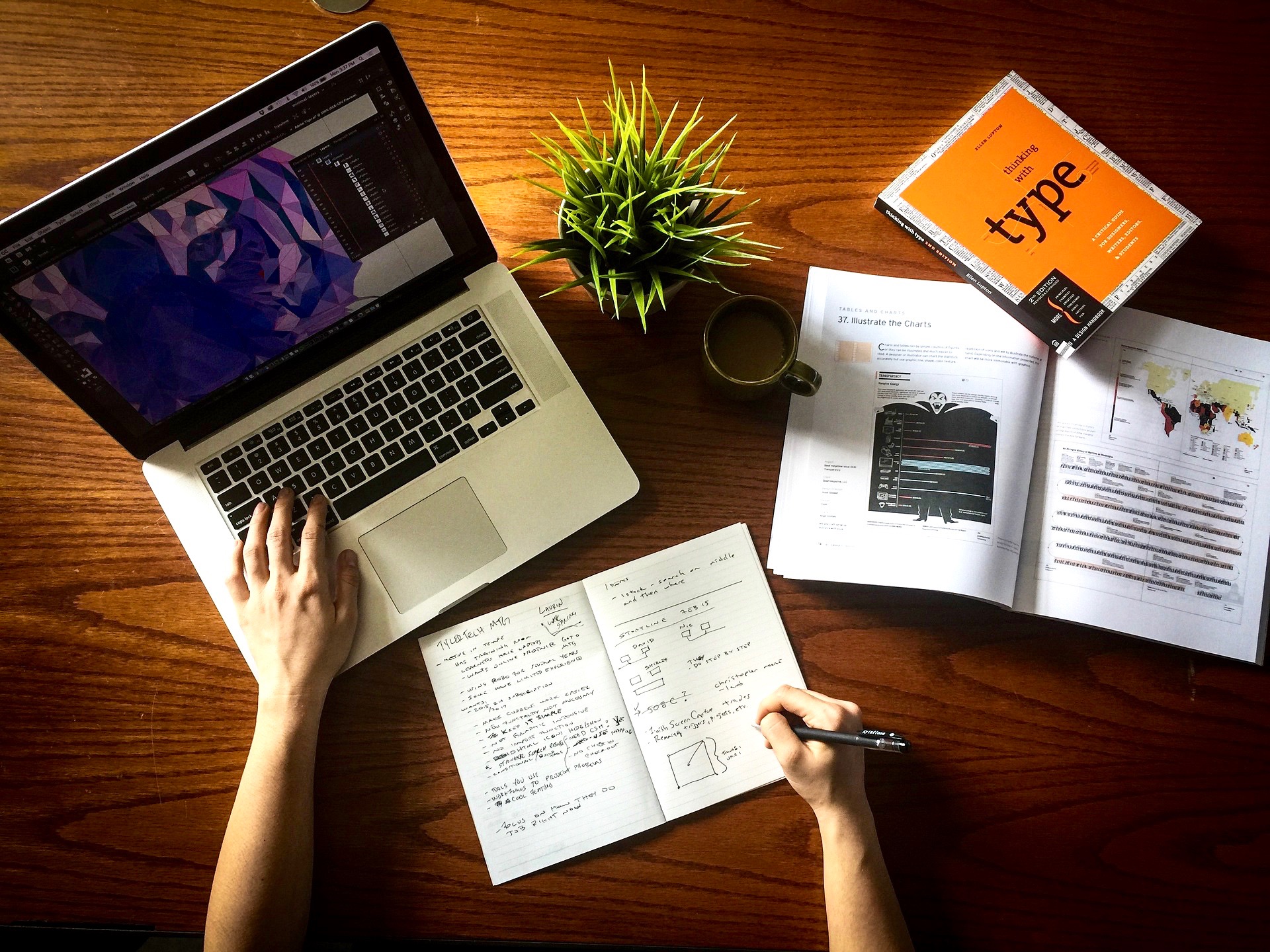 PRERNA is committed to helping adult refugees prepare and qualify for employment. We partner with community employment agencies and actively work on building a strong network of interested employers who are empathetic and supportive of hiring refugees. We participate in job fairs and talk with potential employers and engage refugee youth through internship opportunities.
With guidance from our Mentor Volunteers, refugees can start working at entry-level jobs and, over time, advance into professional positions with additional education and training. Our goal is to help our refugee clients find meaningful careers that provide them with steady income and empower them to give back to their new country.
Are you interested in hiring and supporting recently arrived refugees? Contact PRERNA if you are an employer or represent an employment agency or company looking for candidates who are hardworking, committed and legally employable.