CULTURAL ASSIMILATION
Resettling in the United States is not only about surviving. We want all refugees to survive and thrive in their new country. To accomplish this, we start with the basics: shelter, food, education and income. But it's more than that. Assimilation fundamentally comes from truly adapting to a new society, understanding the laws, rules and regulations and learning to integrate their children into their new country so they can all have a brighter future.
PRERNA takes the resettlement process very seriously as it's the root of planting long-term success. There are many services provided by PRERNA volunteers to teach newly arrived refugees about American culture and traditions. We also guide them towards opportunities that are available in our diverse community so they can participate and contribute as fully as possible.
Ninety percent of PRERNA's refugee clients are part of a family that has at least one child. Half of the refugees we help are children under the age of 18. Because of these demographics, many of our educational and social events are kid-friendly. We have set up local sightseeing trips for families to visit some of the interesting places in the Bay Area. For older children and adults, there are many nature trails where they can hike and embrace a healthy lifestyle. Having a picnic in a local park is always enjoyable especially when the weather is nice.
This is a great opportunity for refugees from different families to meet, share food and learn about each other. Other activities may include playing soccer, watching local sports events, cooking classes or going to the movies.
For the adolescent youth, PRERNA partners with local students to join them at museums, participate in science fairs and attend other events. Some refugee families have never seen a beach or an ocean before, so we enjoy taking them to the coast to share that new experience. These types of activities improve the mental well-being of our clients and strengthen the bond between the PRERNA volunteers and our refugee families.
Like most people, our families enjoy eating out and we have shared a drink or meals with them at coffee shops, cafes and fast food restaurants so they can taste American food. In the diverse Bay Area, they can learn about many different cuisines, food and styles of interactions by visiting various public places. On special occasions, we may invite them to a salon for a haircut or other personal care shops to spruce up their confidence. An ideal time for this activity may be right before a job interview. Adolescents especially enjoy going to the mall and looking at the latest technology gadgets and clothing designs. When possible, PRERNA will donate gift cards so they can go shopping or buy food.
We have arranged tours at Silicon Valley companies for refugee youth to see engineering labs and technologies, giving them a glimpse of the world of opportunities available. This experience inspires them by showing what could be ahead with perseverance, commitment and the right support and direction along the way. Other activities include concerts, theatre and ethnic events based on their homeland culture. Some refugees enjoy reminiscing about their past memories and sharing with PRERNA volunteers what they loved about where they were born and lived.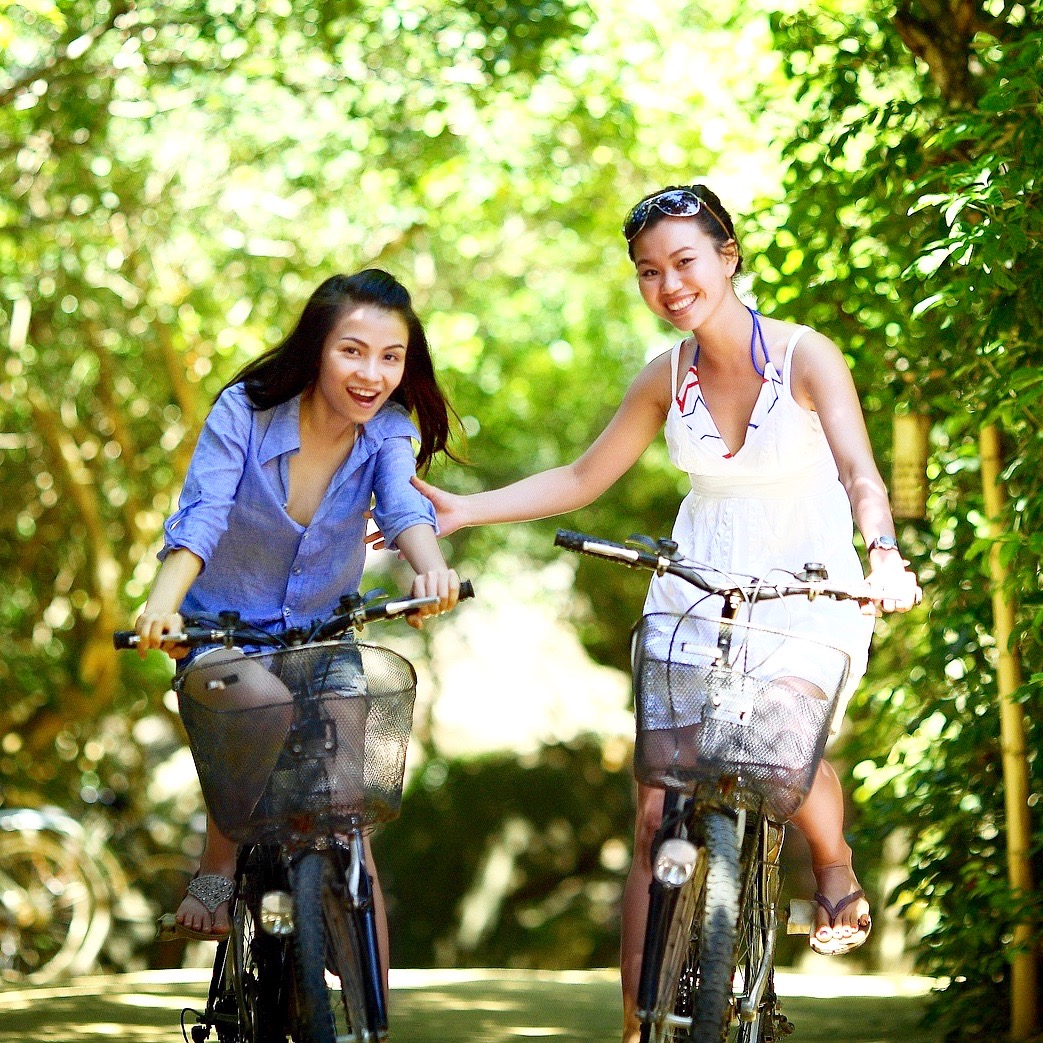 In addition to planning these trips, PRERNA Mentor Volunteers often handle the logistics by driving refugee families to various locations or setting up transportation for them. Our clients are grateful when PRERNA accompanies them as we continue to educate them about their community and answer their questions about living in the U.S. They are free to address any issues that face them and we try to find the best solutions to help.
PRERNA is committed to ensuring all the refugees we serve are able to become independent, constructive citizens who are fully, active members of society. Not only do we provide them with the essentials upon arrival, we help them with cultural assimilation for up to five years if they need long-term support.

Our goal is to help refugees thrive in their new lives and be able to reach their full potential in the U.S. If you are interested in volunteering as a mentor or sponsoring a trip, please contact PRERNA to find out how you can support a refugee family today.